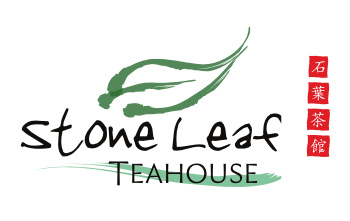 Stone Leaf Teahouse
Ecommerce web site and online presence for the Vermont-based tea shop.
Overview
Long term client involving development and sysadmin support. Utilizes WordPress and WooCommerce with custom StoreFront child theme and plugins. Previously used WP-Ecommerce.
UI
Product category pages were done from scratch. As so often happens, many sections and pages were customized as needed/requested.
Custom Plugins
The site includes a few custom plugins. One is for the Tea Guru, which is a simple hierarchical system to help customers find new teas. A second plugin is for the Tea Atlas, which integrates products with Google Maps so that customers can view where various teas are sourced. A third plugin is for customizations specific to the site that apply to WooCommerce (e.g. adding fields, providing admin pages for streamlining adding products).