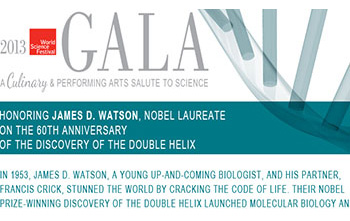 World Science Festival
A non-profit annual science festival held in NYC.
Description
Ad hoc tasks performed in support of major events and general site maintenance, typically working with primary site content generator. As such, no major design or technology decisions (e.g. work with what was already in place without major overhaul). Tasks included general front-end coding, implementing Photoshop-driven designs, CMS customization/integration/debugging, and adding multi-language support for an international event.